WHY WORK WITH US
FR Workwear Solutions has been specifically formed to help all companies that take safety seriously. Our aim is to make it easier for our customers to take care of their safety needs, while we take care of their product development, design, manufacturing & delivery.
OUR MODEL
Our success is when our customers are happy. We make sure that our safety workwear solutions are delivered to customers that are safe and on time:
Discover Problem related to specific safety concern or area

Provide several solutions that fix the problem

Finalize Selection

Prepare, develop or dispatch the samples for physical review, field test or trials.

Confirm, improve or enhance product

Prepare and conduct extensive Lab test and get the product certified.

Order Preparation

Delivery

Safety Training

Product Training
OUR CUSTOMERS ARE TOP PRIORITY – OUR COMMITMENT TO SAFETY & DELIVERY IS KEY!
Single point of contact for all workwear solutions.

Reduced Total Cost of Ownership.

We work on any size of orders.

Strategic buying options to save cost.

Several shipping options and terms.

Customized packaging.

Freight forwarding service.

Door to Door service available.

Third-Party inspection, testing and quality control.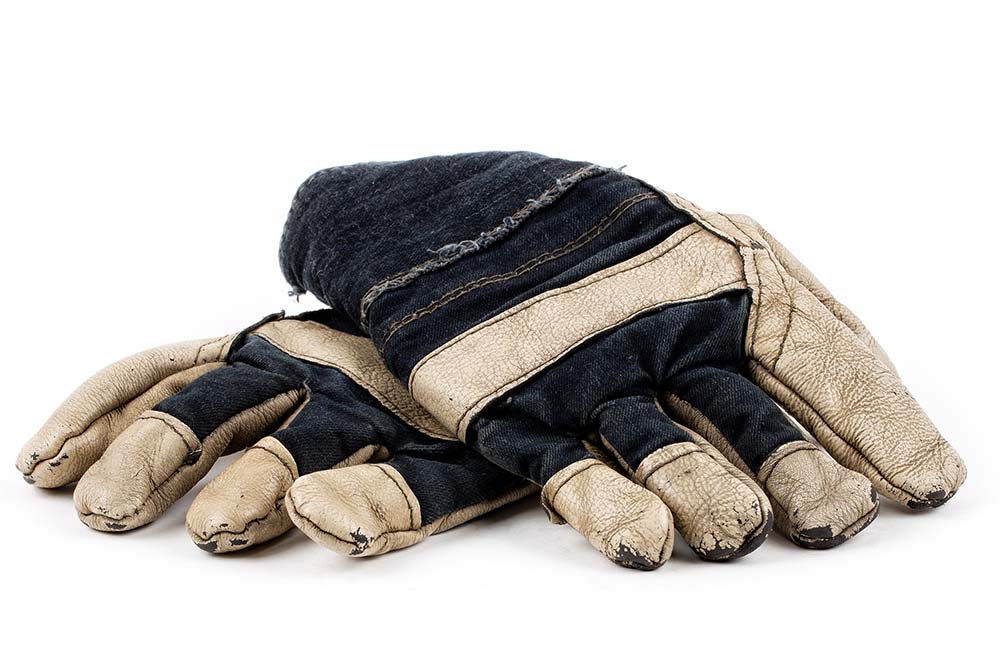 FR Workwear Solutions 10 stage process is simple, fast and based on two-way communication. Attention to detail, customer issue and concern is at the heart of our service.
Our Sampling process starts as soon as the problem has been discovered.
By growing strategically, we can keep overhead costs low; and by partnering with essential suppliers, production facilities and sourcing channels, we keep availability of important products high. The perfect combination. We are your one stop shop for an end to end product and services.