FR Workwear Solutions
Our FR Garments are used in several different industries such as: Oil & Gas,  Construction, Manufacturing,  Welding, Electric Industry and other work environments that involve heavy equipment, hazardous materials, high temperatures, high pressures and flash fires.
FR Workwear Solutions
FR Workwear Solutions is focused on product development and manufacturing of high-quality industrial FR workwear & safety gloves and provides sourcing solutions for safety boots. We are a one stop shop when it comes to design, execution and production of FR workwear and safety gloves.
Our experienced employees and founders have worked in the safety industry as recognized safety experts, trainers, product innovators and experts in HSE industry for many years. Our company is the bridge between safety training and safety products under one roof. Our experience helped us identify this problem and we took the challenge to improve the supply process, so your safety is not comprised.
FR Workwear Solutions has the knowledge and expertise when it comes to meeting all international, US and EU standards. We abide by, provide and add value to your business by making sure all required standards, compliance and certifications are met.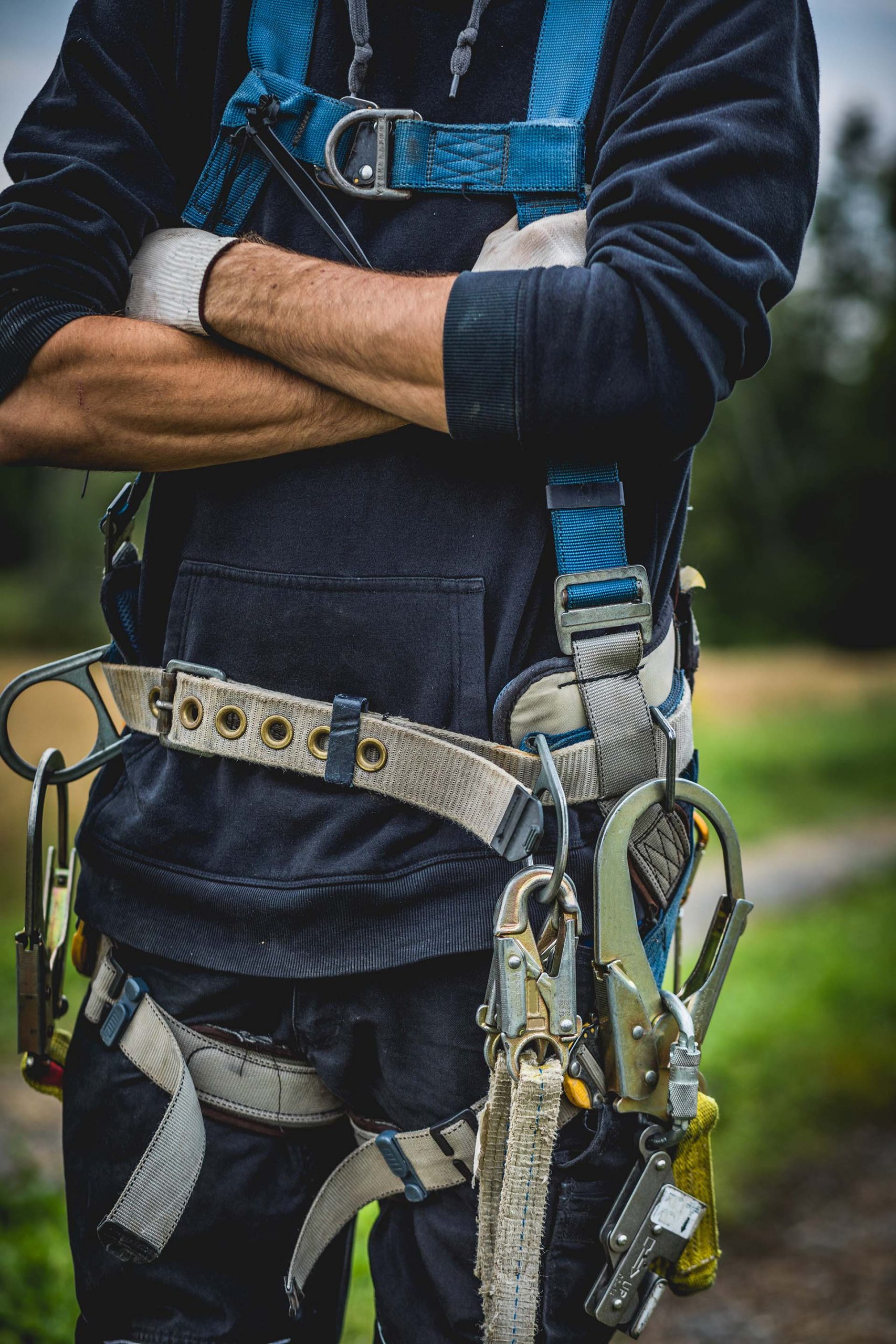 OUR VISION
To actively help our customers and solve their sourcing and manufacturing needs of quality workwear in the best possible time and cost. WE ARE COMMITTED TO DELIVER SAFETY RESPONSIBLY!
OUR MISSION
FR Workwear Solutions is committed to provide the best possible solution at every stage of manufacturing & procurement of safety products for its customers. Our strength is our customers and we are always willing to hear and understand the issues our customer face when it comes to finding the right product. We know the importance of worker's safety. Their safety is our top priority.
OUR VALUES
FR Workwear Solutions is a responsible and highly caring company that only uses the most established, viable, secure and committed facilities that are performing under the international safety laws.